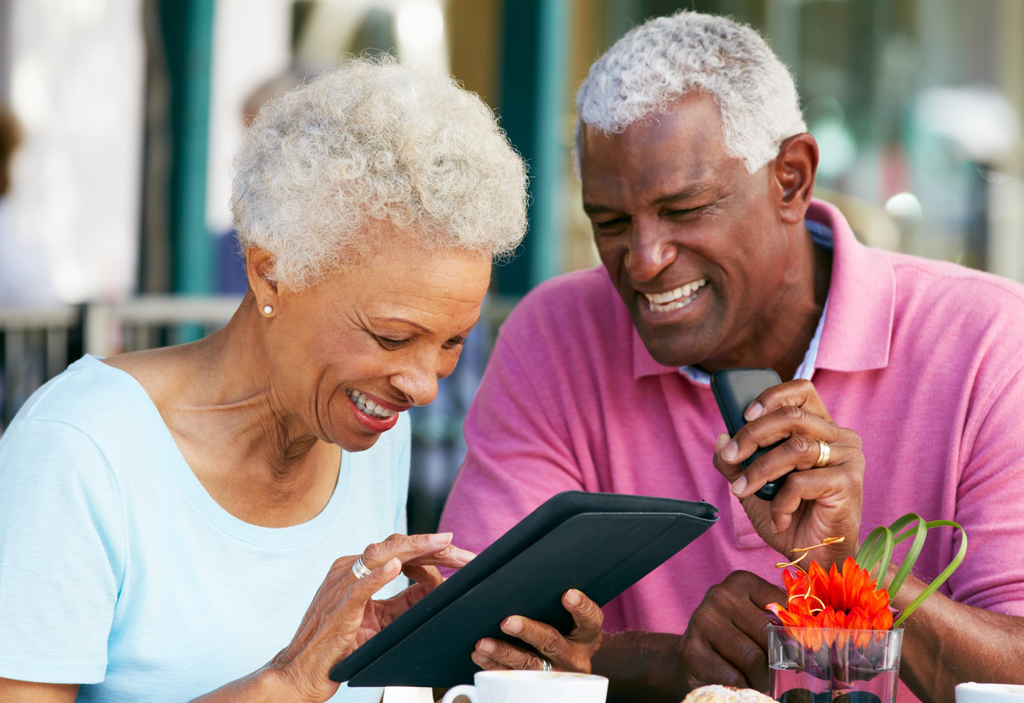 In senior care, simplicity and accessibility are two very common, very important themes, for obvious reasons. There's little time or patience for complexity around delivering care, and everything must be designed with constraints in mind, be it related to mobility, vision, hearing or anything related to the physical environment.
Claris is a technology company in Vancouver that gets that — and with their easy-to-use, highly responsive tablet computer, they have uncovered that power as it relates to effective senior care.
The Claris platform is used by healthcare professionals to manage acute care, chronic care and patient engagement. In a nutshell, their Reflex and Companion products help seniors communicate. Using Claris, it's easy to make a video call, view photos or do email, without any of the 'baggage' that comes with the world's big mobile devices.
In addition to remotely engaging and monitoring client care, caregivers can setup care protocols, display reminders, and even change the volume of the client's device remotely.
Caregivers receive alerts via text or email if anything is out of the ordinary such as missed medications, treatments, or check-ins. Alerts can be tailored for specific family members or care workers to follow-up before an adverse event occurs. Alerts are easy way to keep track of clients and make sure that they are in compliance.
Another amazing feature is that, in the case of something like joint replacement recovery, Claris Reflex gathers data from a knee sensor to give you a complete picture of how patients are recovering from surgery.
When we learned about this product, we thought it was the perfect thing for many of our clients, and their care teams. Maybe a great Christmas gift?
Visit the Claris website for more information.